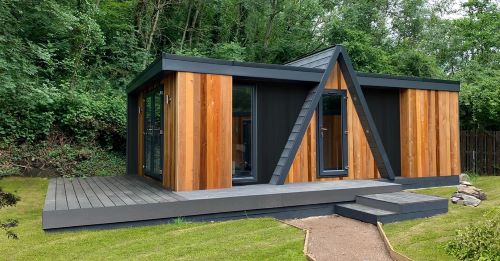 Camping pods are a very easy extra bedroom accommodation solution. Built off site and delivered ready to install. For camping sites, hotels, golf clubs and anywhere you need extra bedroom or camping accommodation. Well insulated and superbly finished, these camping pods offer self contained accommodation for a 12 months camping season. Our camping pods include a shower cubicle, small kitchen run, seating area, bed or bedroom, double glazing, radiators and floor coverings. SIP's built for better insulation.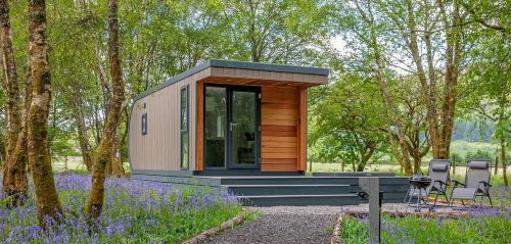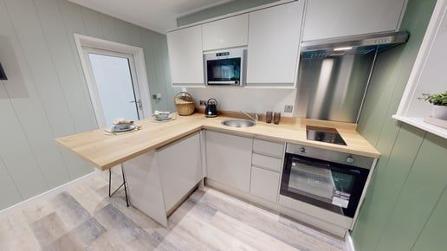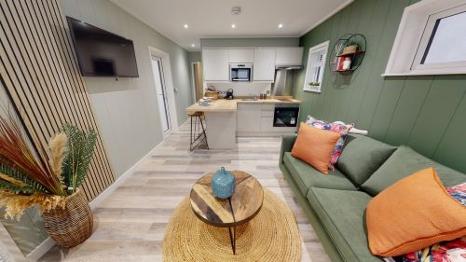 Beautifully fitted out, these extra bedroom pods are built on a chassis and are self contained bedrooms to install in your grounds.
Extra bedroom solution. Ideal superbly built and finished Pod Bedrooms.
Installed in the grounds of your Hotel or Golf course for extra bedrooms. Ideal for wedding venues and hotels that just need more bedrooms. These Pod Bedrooms can be supplied with or without kitchens, Each has a bath/shower room, double bedroom, heating and lighting.
Email for more information
Or call 07742 715701