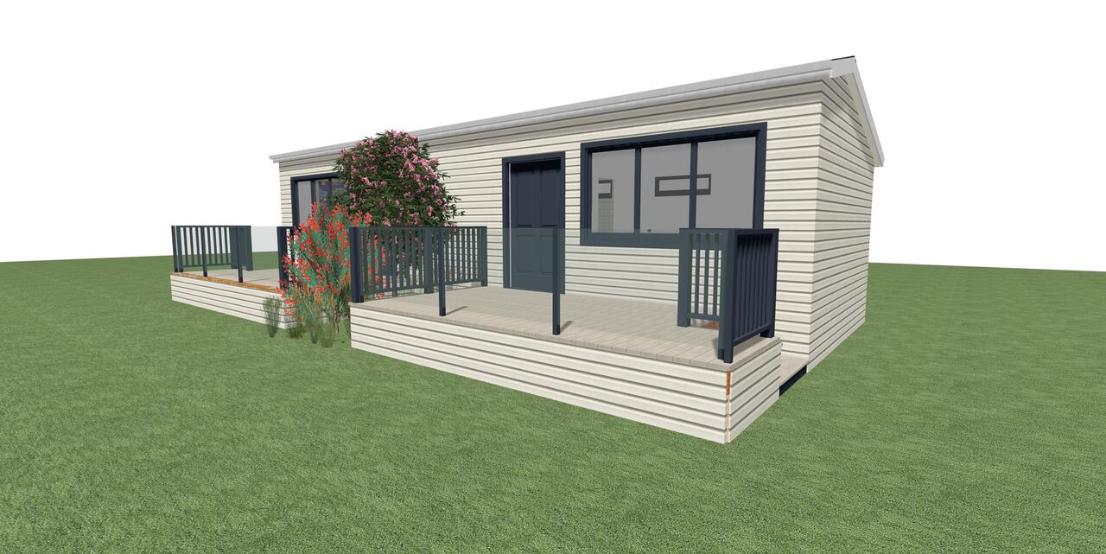 Extra bedroom accommodation for
Wedding venues, Hotels and Golf courses. Modular bedroom and camping pod accommodation.

Bedroom Pods for extra guest accommodation
As a Lodge manufacturer we build Bedroom Pods for country Hotels, Golf courses, Wedding venues and Restaurants throughout the UK, Timber framed bedroom pods offer a solution to your bedroom shortage. Built on a chassis for tax efficiency and ease of installation.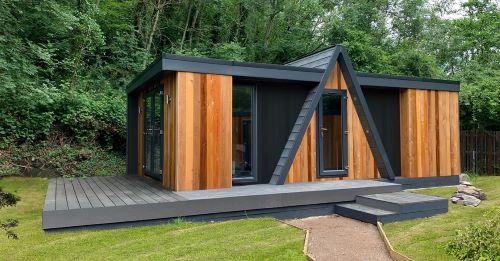 Also...The Pod Bedroom
A huge one bedroom Pod Bedroom, ideal for wedding venues, Golf courses, Hotels, Extra guest accommodation in your grounds.
Please view more detail here..........
If you have space and a need for guest accommodation we have the solution!
Eco Pods, Extra Accommodation Solution, Hotel Extra Bedroom Solution, Eco Bedroom Pods, Student Pods, Temporary Bedroom Pods, Wedding venue bedroom accommodation,
Pods for Wedding Lawns,
Bedroom Pod Solution, Sleep Pods, Single Bedroom Pods, Double Bedroom Pods, Hotel Guest Accommodation, Extra Space Hotel Bedroom, Wedding venue bedrooms,